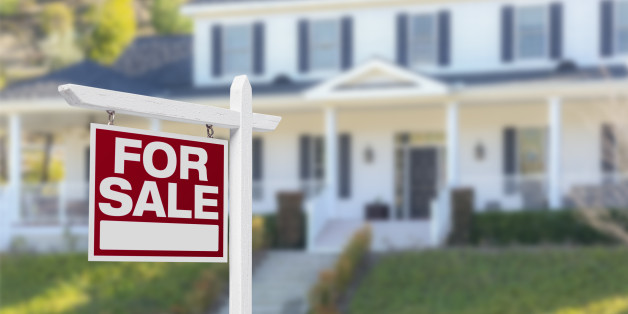 Attracting home buyers is the first step in the home selling process. Being the first step, it is fundamental to attract as many buyers as possible in order to increase the chances of a successful sale. Here are 9 secret tips to get the attention of potential home buyers.
1. Put Mirrors in Narrow Areas
Although this applies mostly to small homes, putting mirrors in narrow areas can make the property look larger. The reflection of the light will add more brightness to the overall space too. This works wonders when put in halls.
2. Add Some Beauty to the Garden
Although in winter there's little you can do to add that beautiful touch to your garden (if you have one), you can tidy borders and lawns to make it look as nice as possible. In case you upload pictures of your home on the internet, make sure you use a picture that has been taken during spring when flowers are starting to bloom.
3. Make Sure Your Home is Warm
In case your home doesn't receive enough sunlight or it's winter time, you should turn on a heater several minutes or up to one hour before the viewers arrive. Cold homes aren't very welcoming and they can give a negative impression to home buyers emotionally speaking.
4. Start Marketing your Home Before Spring Comes
Many people think there's no use in putting their home for sale before spring. They couldn't be more wrong. Actually, you need to start marketing your house before spring, so when spring comes you can sell it quickly. In the UK, spring time is when home sales go up. If you have started to market it before spring arrives, you will be able to reap off the benefits of a flourishing real estate market. Many online real estate portals get tens of millions of visits during spring, and it is estimated that e-mails and phone calls are almost 50% higher in January than in the previous two months combined.
5. Hire the Right Real Estate Agent
Not all real estate agents are created equal. In order to hire the right one, you need to
Talk with previous clients. You can do this by asking him or her to provide you with a list. Then, call them and ask questions such as, "how long was your home on the market", "what was the asking and the selling price?", etc.
Make sure he specializes in types of properties such as yours. You can confirm this information by checking his credentials.
Check if the agents has won any award recently.
Hire someone who has been on this business for at least five years.
Make sure he has several listings on his site as this is correlated to how well he is doing in terms of closing deals.
6. Consider Hiring an Online Real Estate Agent
Online agents charge around £600 paid up-front. On the other hand, "offline" agents will charge you around 1.3% of the home's value. Thus, if you own a £400,000 home, fees will be a staggering £5,200, almost over 1000% that of online brokers - if your home sells.