Congrats to the following Illinois High Schools that ranked in the top 500!
They are:
# 10 - Payton College Prep # 161 - Barrington 380 - Maine South
12 - Northside College 175 - Lake 382 - JB Conant
14 - New Trier Township-Winnetka 250 - John Hersey 387 - St Charles North
34 - Lake 251 - Prairie Ridge 388 - Wheaton North
46 - Jones College Prep 262 - Graslake Central 393 - Waubonsie Valley
58 - Naperville North 263 - Highland Park 415 - Hinsdale South
82 - Adlair E. Stevenson 323 - Cary-Grove Comm 442 - Buffalo Grove
90 - Glenbrook South 346 - Prospect 467 - Dunlap
95 - Naperville Central 349 - Minooka Community 470 - Monticello
104 - William Fremd 364 - Morton 497 - Metea Valley
Thinking of moving to Illinois?
Call/text me at (630) 669-2401 and feel free to visit and use my mobile friendly Real Estate Website (Ranked #1 - Century 21 Affiliated Agents) www.MonicaMancano.com for your Real Estate Needs!
Click on this link for more information: Moving To Illinois
Illinois is home to the great city of Chicago and is the 5th populous state in the U.S. It has numerous parks and museums and Fortune 500 companies. Illinois is a major transportation hub for businesses and features a diverse economic base that includes agriculture, manufacturing, financial training, higher education, law, energy, logistics and medicine. There are several pro sports teams in The Prairie State along with excellent universities like Northwestern, DePaul, Loyola, University of Chicago and University of Illinois.
Enjoy the Video - Naperville and Wheaton, Illinois Ranked #2 and #3!!!
Call/text me at (630) 669-2401 if you are looking to Sell/Buy in the Chicagoland Area!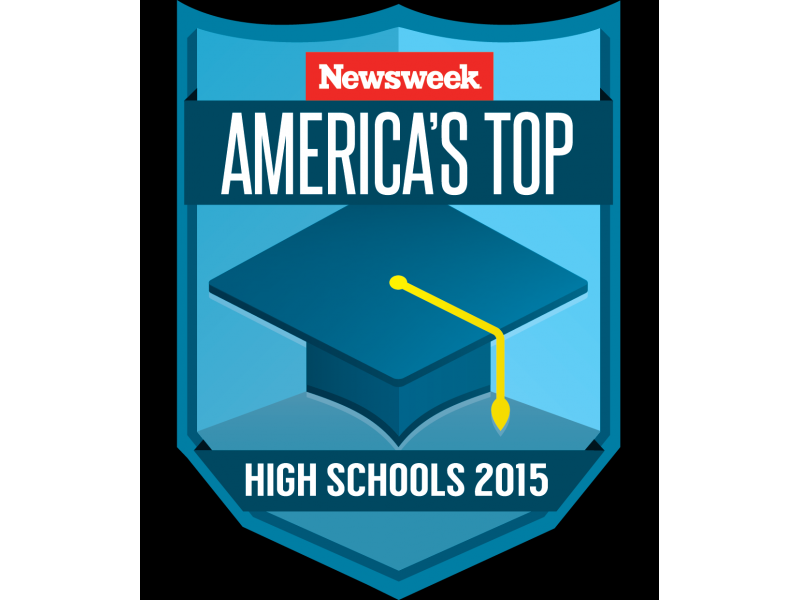 Enjoy the article by Scott Viau (Patch Staff)
And on that list are two Naperville schools. Naperville North High School came in at No. 58 and Naperville Central High School came in at No. 98. Neither school made the list in 2014, but in 2013 North was listed at 285 and Central placed at 260.
Naperville North High School Principal Stephanie Posey did not immediately return a phone message seeking comment, nor did Naperville Central HS Principal Bill Wiesbrook.
The rankings were compiled using several metrics, including graduation rate, college enrollment rate, SAT and ACT scores, AP and IB scores and participation, teacher-student ratio and dropout rates.
"Some factors are more important, especially since our rankings focus on college readiness," Jim Impoco, editor in chief of Newsweek, told Patch via email. "We place emphasis on criteria like college enrollment and graduation rate since we know that those are some of the biggest indicators of whether students are prepared for college."
This year's rankings were weighted by:
Enrollment Rate—25 percent
Graduation Rate—20 percent
Weighted AP/IB/Dual Enrollment composite—17.5 percent
Weighted SAT/ACT composite—17.5 percent
Change in student enrollment between 9th-12th grades, to control for dropout rates—10 percent
Counselor-to-Student Ratio—10 percent
"The top 20 schools on the 'America's Top High Schools' are neck and neck. They all have perfect or near-perfect college enrollment and graduation rates," Impoco said. "You start to see more variation as you look further down the list and also when you look at the factors that have less weight, like test scores."
There are almost 30,000 public high schools in the United States.
Here are the top 10 high schools in the United States, according to Newsweek:
Thomas Jefferson High (Alexandria, VA)
High Technology High School (Lincroft, NJ)
Academy for Mathematics Science and Engineering (Rockaway, NJ)
Union County Magnet High School (Scotch Plains, NJ)
Bergen County Academies (Hackensack, NJ)
Gretchen Whitney High (Cerritos, CA)
Middlesex County Academy for Math Science & Engineering (Edison, NJ)
International Academy (Bloomfield Hills, MI)
Academy of Allied Health and Science (Neptune, NJ)
Walter Payton College Preparatory HS (Chicago, IL)
New Jersey has six of the top 10 public high schools in the country, while Virginia, Michigan, California and Illinois had one each. The list includes 500 schools.