Naperville is ranked as a top community in the United States to raise children, retire and start a home-based business.
The city boasts nationally acclaimed schools and one of the best public library system in the country!
Would you like more information on Naperville?
Call/text me at (630) 669-2401
and feel free to visit and use my mobile friendly Real Estate Website
to see properties currently listed in the MLS.
Monica Mancano, REALTOR®
Century 21 Affiliated
Enjoy the article!
Naperville Elementary Schools Ranked Among the Best in State
Niche.com has released its 2016 Best Schools rankings. See how local schools fared.
Naperville, IL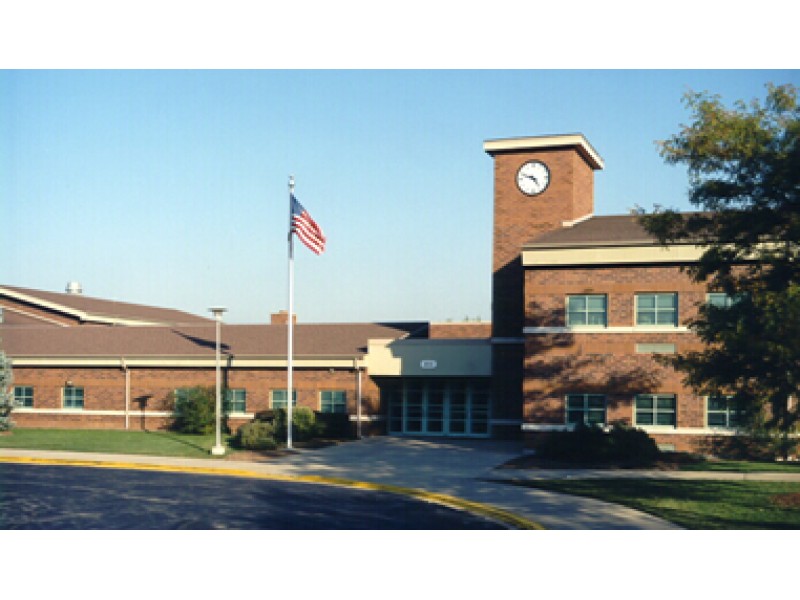 Photo credit: Indian Prairie District 204
A quality education starts at an early age.
Niche.com recently released its 2016 lists of the best schools in the state, and nation, and this included a list focused on the best public elementary schools. The rankings are based on state test scores, student-teacher ratio, student diversity, teacher quality, and the overall quality of the school district.
An impressive number of Naperville elementary schools made Niche.com's list, including seven in the top ten and another seven in the top 25. Those schools include:
You can view the full list of the best elementary schools on Niche.com.Niche also has several other best schools lists to check out: including the Best High Schools, Best School Districts, Best Public Middle Schools and more.
Click on this link for more info. Naperville, IL