The City of of Naperville's 2016
curbside bulk brush collection program begins
the week of May 16, 2016.
This program is an opportunity to dispose of large quantities of unbundled branches and tree trimmings at no cost. For more information, see News Release Below.
Ready to move to Naperville, IL?
Come and experience all that Naperville has to offer.
Whether you are visiting for work or pleasure,
Naperville has something to fit your taste.
Come and experience big city styles with small town smiles!
Enjoy the Video! Monica Mancano, REALTOR®, MRP, AHWD, Century 21 Affiliated
Ready To Buy and/or Sell?
Call/text me at (630) 669-2401.
My Real Estate Dream and I are here for you!
We will help you every step of the way!
Monica Mancano, REALTOR®, MRP, AHWD
Century 21 Affiliated - Aurora, IL
Check out my Real Estate Website
(Ranked #1 - Century 21 Affiliated Agents)
to see properties currently in the MLS and for your Real Estates Needs!
Email me at mmancano@c21affiliated.com,
if you have questions, need additional information
or would like me to set up a daily home search for you.
For more information on the Bulk Brush Collection Program, see News Release from Naperville Patch (by Scott Viau)
The City is divided into four collection districts corresponding to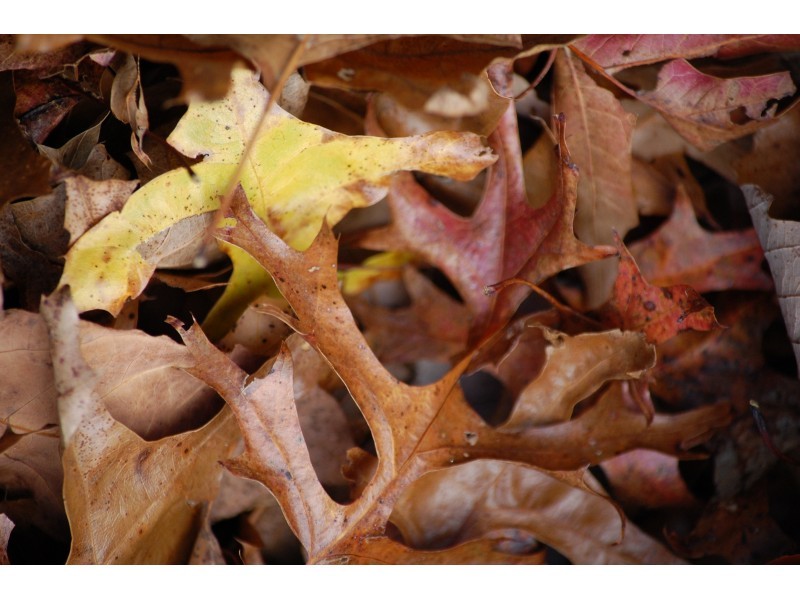 the weekly curbside garbage collection schedule.
Each district collection takes one full week to complete.
The schedule for May/June 2016 is below:
Brush must be placed on the parkway the Sunday before collection begins in each area.
Brush collection crews will make only one pass through each neighborhood.
Brush put out after the crews have passed will not be collected.
Residents will once again be able to view the City's interactive bulk brush collection map at
www.naperville.il.us/brushcollection.aspx to track collection progress in their neighborhoods.
The map will be updated daily and allows users to zoom in on an area of interest and see detail on the streets where collection has been completed, is in progress or has yet to begin.
The public is also encouraged to sign up to receive notifications regarding brush collection via the City's notification system Naper Notify, which delivers messages through a phone call, text message, email or smartphone app. To sign up, visit www.napernotify.com.
Brush must be properly prepared for collection and meet the following specifications:
Branches must measure between three and eight feet in length and be no greater than six inches in diameter. Shorter lengths may be bagged or bundled and placed out on garbage day with a yard waste sticker attached.
Branches should be stacked neatly on the parkway in front of a home with cut ends facing the street. Brush piles that are badly tangled will not be collected. Branches with thorns should be placed in a separate pile.
Brush will only be collected from the front of each residence, not from rear or side yards.
Brush piles must not be tied or bundled.
Willow whips, vines and shorter branches must be bundled or bagged in paper yard waste bags with a yard waste sticker affixed for collection on a resident's regular garbage collection day.
Brush that is tangled, tied or contains nails, metal, stones, vines, willow whips, root balls, stumps, plant material or lumber will not be collected. If brush contains anything other than branches, it will not be collected.
Tree trunks, roots, root balls and logs are also not accepted but may be disposed of with regular garbage according to City regulations. Please note that there is a 32-gallon can and 60-pound weight limit.
A tag will be affixed to any brush pile that is not picked up explaining why it was not collected.
From now through December 9, residents may also dispose of bagged or bundled brush each week through the City's yard waste collection program.
More information can be found at www.naperville.il.us/yardwaste.aspx.

For complete information on the bulk brush collection program
visit www.naperville.il.us/brushcollection.aspx
or call the Department of Public Works at (630) 420-6095.
For more information on the City of Naperville, visit www.naperville.il.us.