Naperville is having their Memorial Day (May 25) Parade starting at 10:30 AM.
See below for more details.­
Have a Safe and Great Memorial Day Weekend!­ :) Monica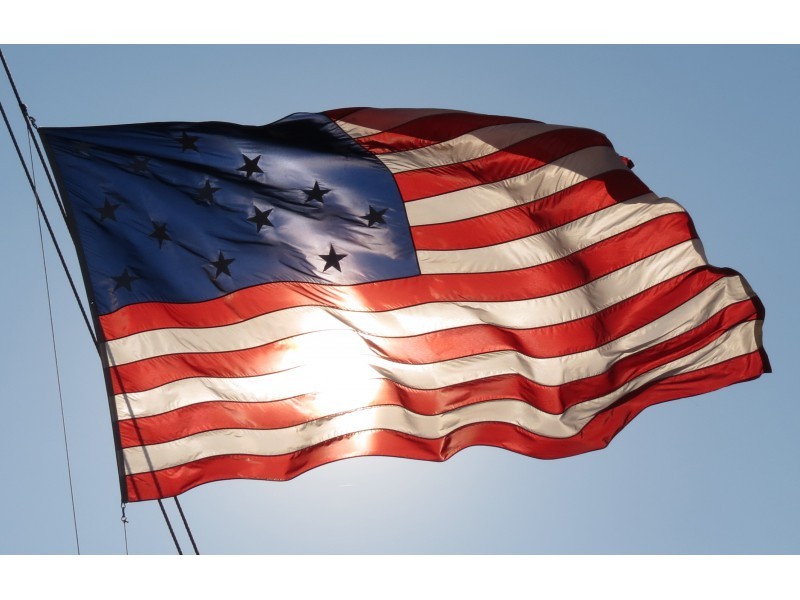 Naperville's annual Memorial Day Parade will kick-off at 10:30 a.m. on Monday, May 25. Following is the route, traffic control and accessible viewing information:
For information about participation in the parade, visit napervillememorialdayparade.com. Registration for this year's event is now closed.
Memorial Day Event Schedule
8 a.m. - Flag raising and service at 9/11 - Cmdr. Dan Shanower Memorial (taps and volley)
8:30 a.m. - Service at Veterans Park - Gartner Rd. (taps and volley)
8:50 a.m. - Service at Burlington Square Park Doughboy Monument (taps and volley)
9:15 a.m. - Service at St. Peter and Paul Cemetery (taps and volley)
10 a.m. - Service at GAR Monument in Naperville Cemetery (taps and volley)
10:30 a.m. - Memorial Day Parade begins
10:40 a.m. - Service at Veterans Plaza, corner of Webster and Jackson
12:15 p.m. - Memorial Day Observance in Central Park