What is Homestead Exemption?
It's a way to receive a discount on your Property Taxes!
And depending on where you live,
Homestead Exemption Rules could
save you $$$ year year!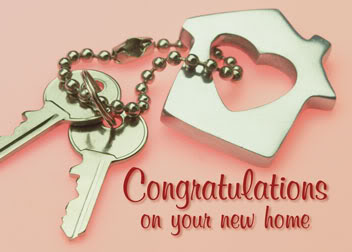 As a homeowner with a mortgage,
you have responsibilities.
You also get some tax breaks!!!
For example,
when you own a home
and use a mortgage to finance it,
you are responsible for
paying the principal and interest
on your loan each month;
for carrying a hazard insurance policy
on your home;
and for paying property taxes, when due.
In exchange,
via a legal regime known as
Homestead Exemption,
homeowners can receive breaks
on their real estate tax bills;
and protections in the event of a
bankruptcy or death in the household.
These are protections NOT afforded to renters.
ONLY homeowners get to claim them!
Illinois Law
currently provides taxpayers
with several exemptions.
(For proper tax and legal advice,
check with your tax preparer and attorney.)
Click on these links for more information:
Monica Mancano
REALTOR®, SRES®, MRP, AHWD
Century 21 2017 Media Sizzle
Communities
Cities
Neighborhoods
Century 21 0 2017 Media Sizzle