Just got my 3rd 'CLEAR TO CLOSE'
for CLOSINGS next week!
Now, onto the next file.
That's how my Real Estate Dream Team and I roll!
If you are debating selling your home
and/or purchasing a home,
let's get together to discuss your options
and to help you make the most
powerful and confident decisions
for you and your family!
Call/text me at (630) 669-2401 or
email me at mmancano@c21affiliated.com TODAY!
If know anyone thinking
about selling and/or buying a home
please me at (630) 669-2401.
I'd love to be a part of helping
make their dream come true.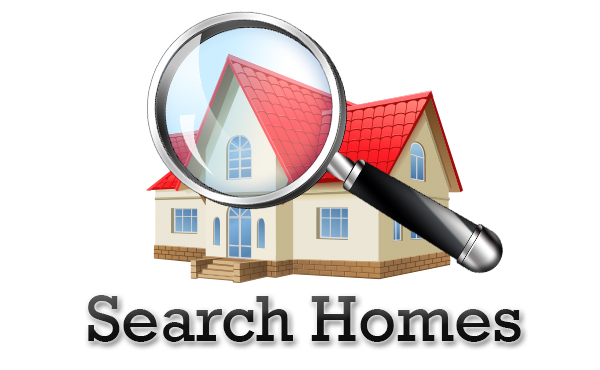 SEARCH FOR HOMES right from my FACEBOOK PAGE!
Click on this link:
See a home you are interested in seeing?
Call/text me at (630) 669-2401
SEARCH FOR MORE HOMES
on my Real Estate Website
Click on this link:
Century 21 Affiliated sells more properties than any other Century 21 company. Our team consists of over 2000+ experienced professionals covering Illinois, Wisconsin, Indiana, Michigan, Minnesota and now Florida!
#Century21, #Century21Affiliated, #Century21Global, #Century21FineHomesAndEstates, #ForBuyers, #ForFirstTimeHomeBuyers, #ForSellers, #ForSaleByOwner, #FSBO, #ForRenters, #IllinoisRealEstateCompanies, #IllinoisRealtors, #Moving, #Relocation, #Upsizing, #Downsizing, #Retiring, #Divorce, #BabyBoomers, #Milleniums, #GenX, #Veterans, #Seniors, #Renters, #MilitaryRelocationProfessional, #MRP, #SeniorsRealEstateSpecialist, #SRES, #RealEstate, #Realty, #VALoans, #ConventionalLoans, #FHALoans, #CashBuyers, #Aurora, #Illinois, #RealEstateWithMonica, #MLSProperties, #AgentsOfChange, #Referrals, #SearchHomes, #PerfectHome, #WhatIsYourHomeWorth, #PreApprovalLetters, #ApprovalLetters, #MortgageLoanOfficers, #WhyRentWhenYouCanBuy, #RentVsBuy. #InterestRates, #OfferAcceptedNowWhatHappensNext, #OfferAccepted, #Appraisal, #ClosingDay, #ClearToClose, #MoveInDay