Happy NATIONAL CHOCOLATE CAKE DAY!
The obvious way to celebrate
TODAY (January 27)
is by eating lots of delicious,
sweet chocolate cakes!
Wouldn't it be great to make them
in your own fabulous kitchen?
Americans are spending
more waking hours in the kitchen,
cooking, eating, and socializing,
than ever before!
In Real Estate,
the kitchen
has become the most obsessed about
and downright valuable room!
Want To Go House Hunting?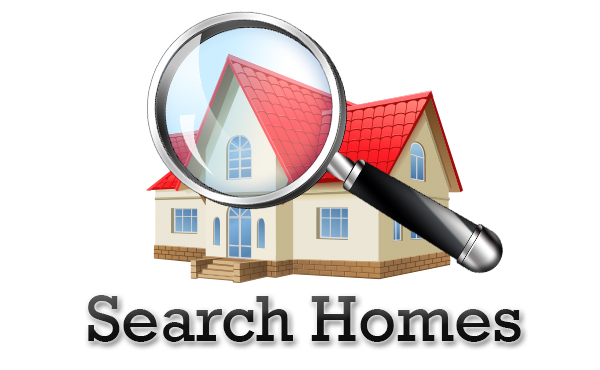 SEARCH FOR HOMES
right from my FACEBOOK PAGE!
Click on this link:
See a home you are interested in seeing?
Call/text me at (630) 669-2401
SEARCH FOR MORE HOMES
on my Real Estate Website
Click on this link:
Century 21 Affiliated sells more properties than any other Century 21 company. Our team consists of over 2000+ experienced professionals covering Illinois, Wisconsin, Indiana, Michigan, Minnesota and now Florida!
#Century21, #Century21Affiliated, #Century21Global, #Century21FineHomesAndEstates, #ForBuyers, #ForFirstTimeHomeBuyers, #ForSellers, #ForSaleByOwner, #FSBO, #ForRenters, #IllinoisRealEstateCompanies, #IllinoisRealtors, #Moving, #Relocation, #Upsizing, #Downsizing, #Retiring, #Divorce, #BabyBoomers, #Milleniums, #GenX, #Veterans, #Seniors, #Renters, #MilitaryRelocationProfessional, #MRP, #SeniorsRealEstateSpecialist, #SRES, #RealEstate, #Realty, #VALoans, #ConventionalLoans, #FHALoans, #CashBuyers, #Aurora, #Illinois, #RealEstateWithMonica, #MLSProperties, #AgentsOfChange, #Referrals, #SearchHomes, #PerfectHome, #WhatIsYourHomeWorth, #PreApprovalLetters, #ApprovalLetters, #MortgageLoanOfficers, #WhyRentWhenYouCanBuy, #RentVsBuy. #InterestRates, #millennials, #NationalChocolateCakeDay, #ChocolateLovers