Down payment
is one of the biggest obstacles
for prospective FIRST-TIME BUYERS
to purchase a HOME.
But during TAX SEASON,
many tax payers have more funds
than any other time of year!
So there is no better time
to qualify for a NEW HOME!
This could be you!
First-time buyers will also realize
an even bigger tax refund next year!
(They'll have a new write-off in the interest paid on their mortgage!)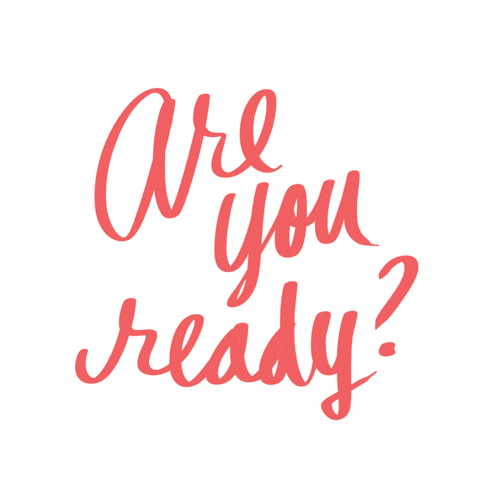 Let's get together
to discuss your options and
to help you make the most powerful and
confident decisions for you and your family!
Call/text me at (630) 669-2401 or
email me at mmancano@c21affiliated.com TODAY!
My Real Estate Dream Team and I are here for you!
Looking forward to hearing from you!
Monica Mancano, REALTOR®, SRES®, MRP, AHWD
Century 21 Affiliated Aurora
1999 W. Galena Blvd.
Aurora, IL 60506
Check out Century 21 Affiliated's Video below!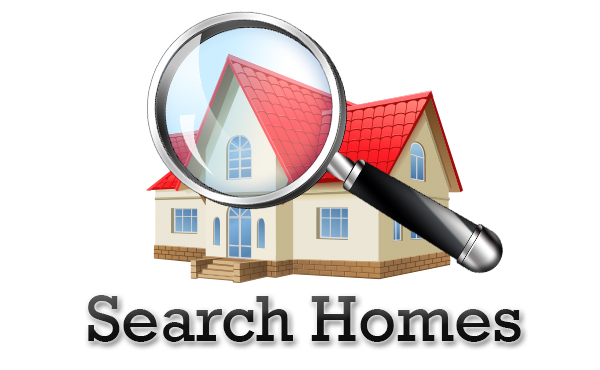 SEARCH FOR HOMES right from my FACEBOOK PAGE!
Click on this link:
See a home you are interested in seeing?
Call/text me at (630) 669-2401
SEARCH FOR MORE HOMES
on my Real Estate Website
Click on this link:
Century 21 Affiliated sells more properties than any other Century 21 company. Our team consists of over 2000+ experienced professionals covering Illinois, Wisconsin, Indiana, Michigan, Minnesota and now Florida!
#Century21, #Century21Affiliated, #Century21Global, #Century21FineHomesAndEstates, #ForBuyers, #ForFirstTimeHomeBuyers, #ForSellers, #ForSaleByOwner, #FSBO, #ForRenters, #IllinoisRealEstateCompanies, #IllinoisRealtors, #AuroraRealtors, #Moving, #Relocation, #Upsizing, #Downsizing, #Retiring, #Divorce, #BabyBoomers, #Milleniums, #GenX, #Veterans, #Seniors, #Renters, #MilitaryRelocationProfessional, #MRP, #SeniorsRealEstateSpecialist, #SRES, #RealEstate, #Realty, #VALoans, #Aurora, #NorthAurora, #Batavia, #Geneva, #SaintCharles, #Warrenville, #Wheaton, #Plainfield, #SugarGrove, #Montgomery, #Oswego, #Yorkville, #Plano, #Illinois, #RealEstateWithMonica, #MLSProperties, #AgentsOfChange, #Testimonials, #Referrals, #W2s, #TaxRefunds, TaxAccountants, #Taxes, #Downpayment, #ConventionalLoans, #FHALoans, #SearchProperties, #LoanOfficers, #Trulia, #Zillow, #Realtor.com, #Homeasap.com, #Redfin, #IHDA